Defense Appropriations Chairman Jon Tester Joins Schatz To Tour, Receive Briefing On Red Hill, Commits To Working To Secure Funding To Address Water Contamination Crisis
Top Defense Appropriator: Schatz Has My Full Support To Clean Up Red Hill Water Contamination
HONOLULU – At the request of U.S. Senator Brian Schatz (D-Hawai'i), Senate Defense Appropriations Subcommittee Chairman Jon Tester (D-Mont.) received a briefing and toured the Red Hill Bulk Fuel Storage Facility today with Schatz and Navy officials.
"I'm grateful for the invitation from Senator Schatz to tour the Red Hill facility and see it with him firsthand," said Chairman Tester. "In my home state of Montana, we know that clean water is everything, and it's critical we ensure that everyone from Billings to Honolulu has access to it. We've got work to do, and I'm going to keep working with Senator Schatz to make sure the Department of Defense is getting Hawai'i and the Navy the tools they need to move forward."
Following the briefing, Chairman Tester committed to working with Schatz on the Senate Appropriations Committee to secure the funding to address the water contamination crisis at Red Hill. 
The Senate Appropriations Subcommittee on Defense oversees the overall funding for the Department of Defense, which makes up the largest component of federal spending for the U.S. government.
Video of Chairman Tester's remarks is available here.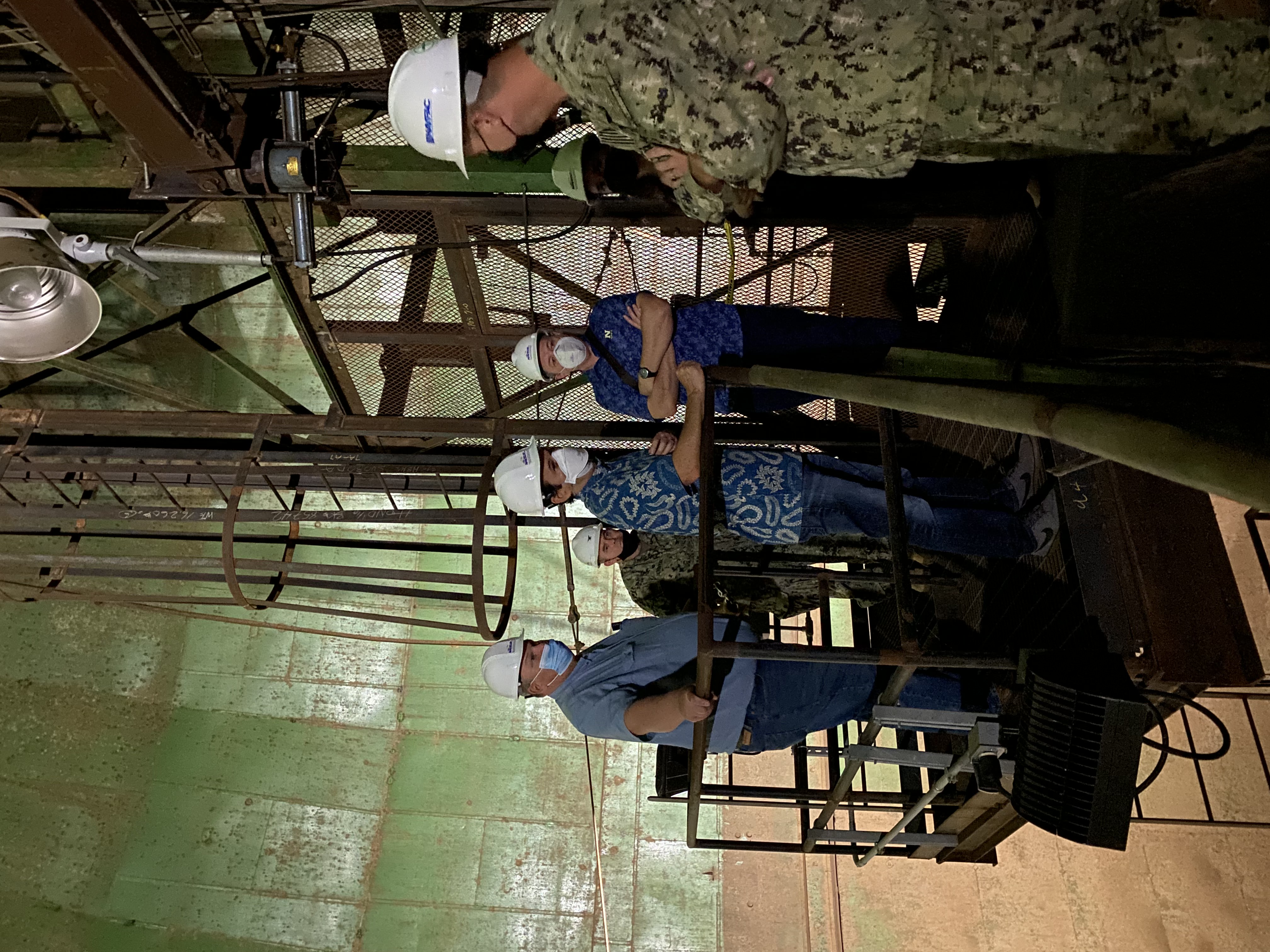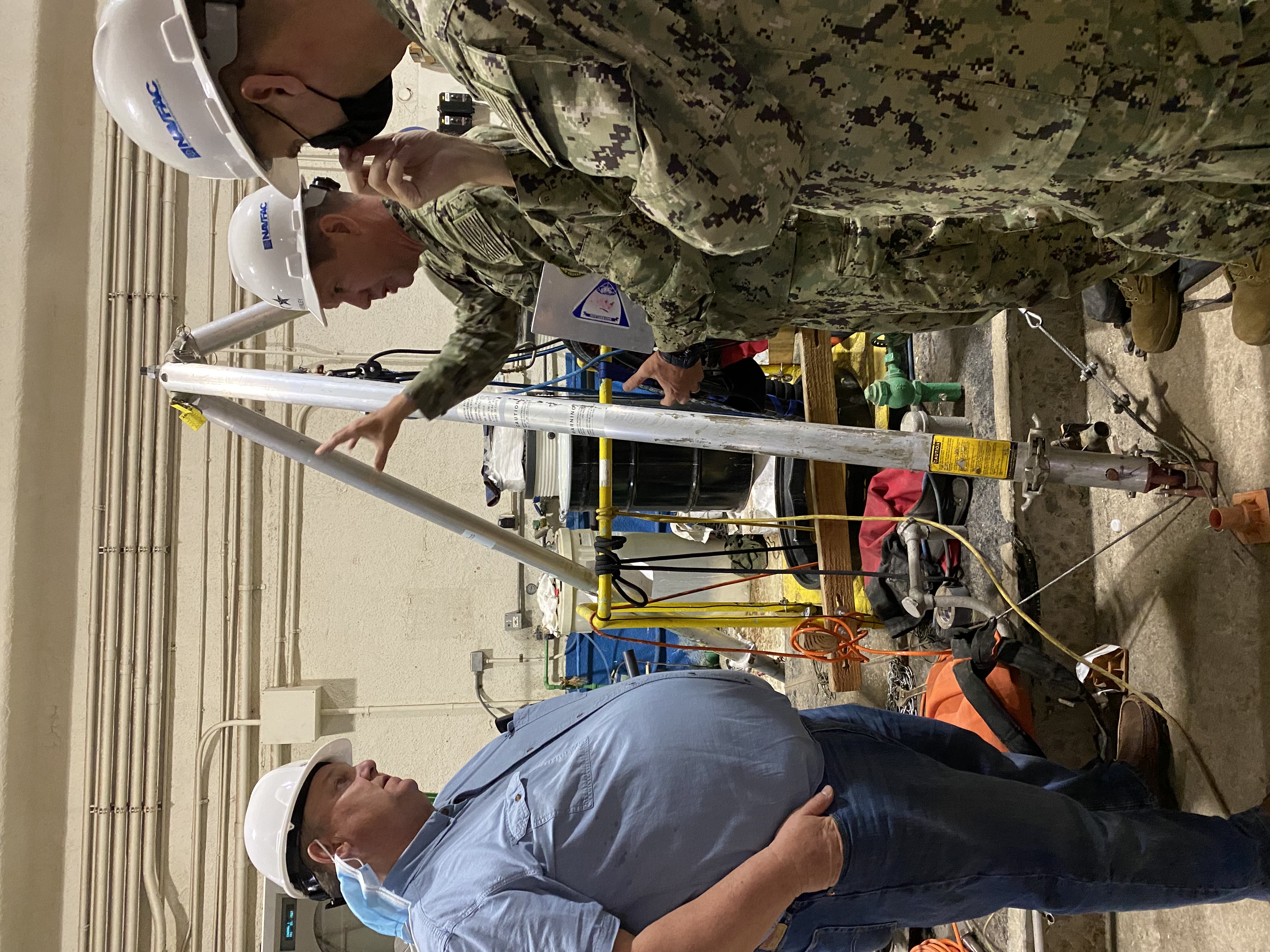 ###