Senator Schatz's office can assist you on planning your next visit to Washington, DC.
COVID-19 UPDATE: All tours have been suspended. We regret any inconvenience this may cause you. We will keep you updated on when tours resume.
There are many attractions to visit while in DC, and we can help you book tours to the following sites: The U.S. Capitol, The White House, The Bureau of Engraving & Printing, The Pentagon, The Supreme Court, and The Library of Congress.
United States Capitol tours may be arranged through our office or the Capitol Visitor Center (CVC). Tours are available Monday through Friday, 9 a.m. to 3 p.m. We ask that requests be submitted five months prior to the requested date, especially if requesting in Spring or Summer. For more information, or to schedule a tour directly with the CVC, please go to http://www.visitthecapitol.gov/.
Public tours of the White House require a 21-day advance notice with the submission of security information, but three and a half (3 ½) months' notice is strongly recommended, as that is the earliest a tour may be requested. Please make sure to only submit a single tour request. The White House automatically cancels multiple submissions from the same guests, so guests that submit requests through multiple offices may have their requests denied. These self-guided tours begin as early as 7:30 a.m. or as late as 1:30 p.m., Tuesday through Saturday (excluding federal holidays), and are scheduled on a first-come, first-served basis approximately two weeks in advance of the requested date(s). We encourage you to submit your request as early as possible since a limited number of tours are available. All White House tours are free of charge. Please note that White House tours may be subject to last-minute cancellation or rescheduling. For the most current tour information, please call the 24-hour line at 202-456-7041. To schedule a tour directly with the White House, please go to http://www.whitehouse.gov/about/tours-and-events.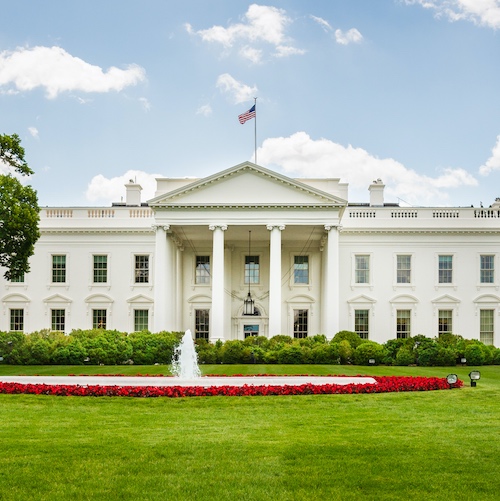 The Bureau of Engraving and Printing
The Bureau of Engraving and Printing, where paper currency is printed, offers tours Monday through Friday based on availability. Congressional reservations may be made for constituents if there are no more than 10 individuals in their group. o request a tour through our office, please submit your request as early as six months, and no later than three months prior to the scheduled tour. Groups of more than 10 people must make a request separately through the Bureau by visiting https://www.moneyfactory.gov/wdcgrouptours.html.
Tour requests can be made 90 days prior to the requested date. Because of extensive security measures, tours are confirmed only 24 hours prior to the tour. For more information on tours of the Pentagon, please go to: https://pentagontours.osd.mil/Tours/.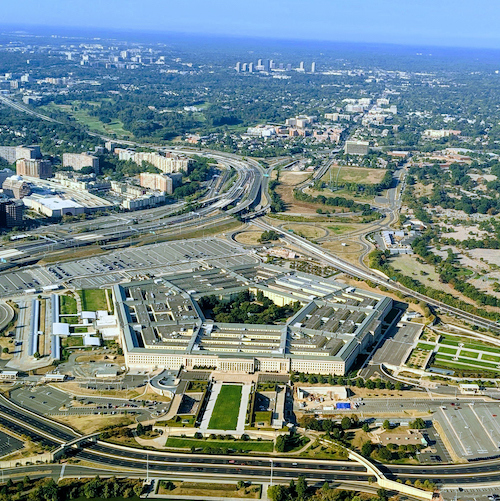 The Supreme Court is the foundation of our government's Judiciary branch. Courtroom seating is limited and available on a first-come, first-seated basis, although you can contact our office to book seats ahead of time. We are only allowed to make reservations for no more than 6 guests, and we are able to submit your request at least three months before your desired date.
Guided tours of the Supreme Court are not available, but no passes are needed to tour the main floor, where there are public exhibitions that showcase the history and significance of the court. The building is open from 9:00 a.m. to 4:30 p.m. from Monday through Friday and closed on weekends and holidays. More information on visiting the Supreme Court can be found at: https://www.supremecourt.gov/visiting/
From October through April, oral arguments can be viewed by the general public when the court is in session. Arguments do not begin until 10:00 a.m., but you may want to arrive as early as 8:00 a.m. in order to secure seats.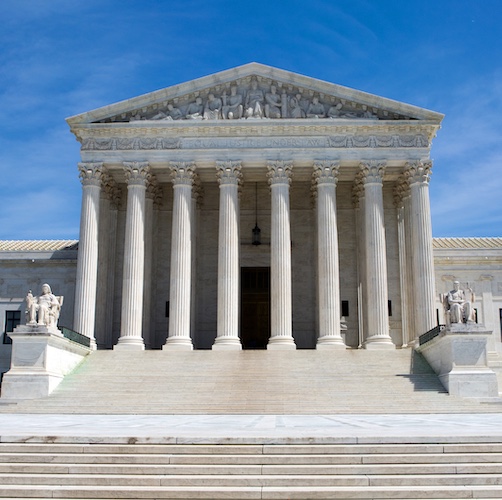 The Library of Congress is one of the oldest research institutions in the nation. It contains a vast collection of books, manuscripts, maps, photographs and original historical documents. The Library of Congress offers tours of the historic Thomas Jefferson Building. Please submit your request for a reserved tour at least two months in advance. Congressional reservations can be made for constituents traveling with groups of 10 people or less. Groups that contain more than 10 must make a request separately through the Library of Congress: https://www.loc.gov/visit/tours/group-and-student-tours/. For further information, including directions, a list of current exhibits, and general tour questions, please call the Library's Visitor office at (202) 707-0919 or visit http://www.loc.gov/visit/.